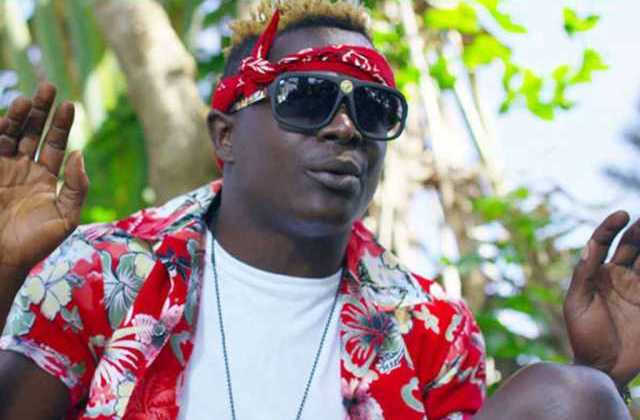 Musician King Saha has resorted to farming after months of no work.
The singer is currently preparing his farms in Mubende and Masaka for the coming season. He was seen with his workers clearing the bushes.
King Saha has been involving himself in agriculture since 2015.
King Saha is one of the many artistes who decided to invest in other businesses apart from music to have multiple sources of income.
The government restricted performances and public shows in March this year as away to slow the spread of Covid-19 pandemic.
Musicians have been widely affected since they earn from performances.