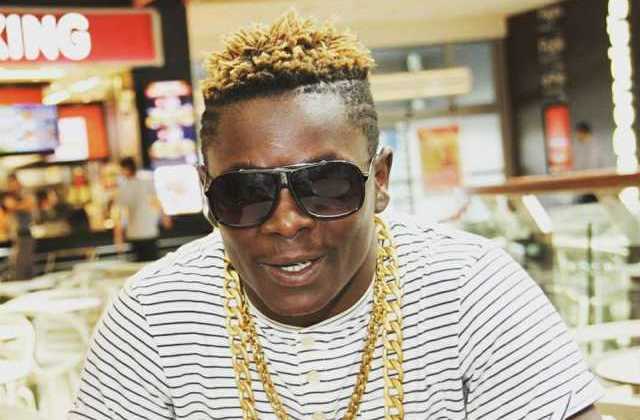 King Saha is one of the best vocalists in the country. He has several hits songs under his belt.
But his career is somehow stagnant because he allegedly smokes alot of weed.
He started smoking marijuana as a way to cope with the music industry's physical and mental demands, according to his close allies.
On his birthday on Wednesday, fans took to their social media to wish him a happy day and also beg him to stop using drugs. Fans are worried that the singer is
losing alot of weight.
The fans' cries come almost a year after Bebe Cool advised the singer to either quit weed or throw his life to the dogs.