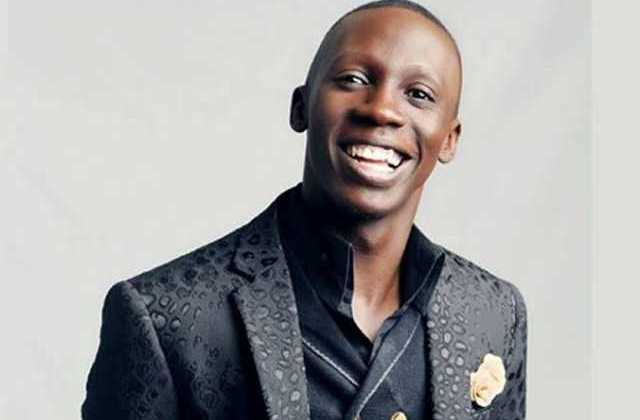 Less than a week ago, one of the oldest TV stations in the land, Record TV went on air for the very last time.
This came a week after the station management announced that they were closing shop in Uganda.
Douglas Lwanga, one of the most prominent former employees was invited to co-host the very last show with Luzze Anderson.
During a recent interview with Kasuku, Douglas revealed that the company collapsed because of poor leadership.
According to Douglas, Record TV always hired expatriates that had no idea about the market demands hence getting outcompeted.
Douglas Lwanga started as a camera person before graduating as a presenter for the famous "Katogo show" on Record TV before moving to NTV and then NBS.