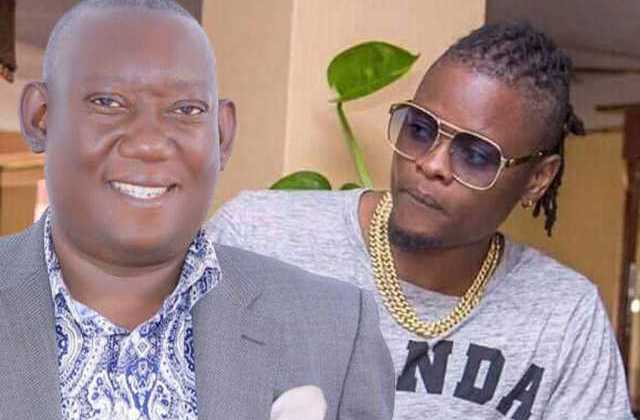 Musician Pallaso was determined to release a diss song hitting at Kato Lubwama a while back. This was after Lubwama heavily criticized, Pallaso, for using stunts to promote his music.
To convey his anger, Pallaso penned a diss song and hit the studio. The song was however not released.
"While I was recording, a friend came to me and said I shouldn't put it out because negativity attracts negativity," Pallaso explained.
The friend also advised Pallaso that if he released the song, he would be to fuel the beef more.