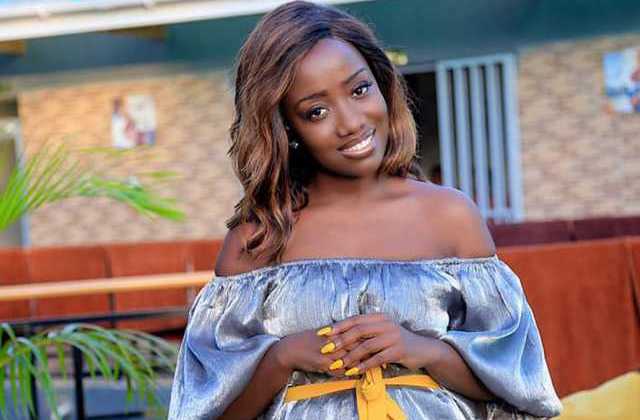 Lydia Jazmine is one of those musicians whose voice will always leave you thrilled.
She has over the past five years released music that always makes her fans fall in love.
The good news is that since the first phase o the lockdown, the diva has been in the studio cooking a full album of love ballads.
The diva is expected to release it before the year comes to an end.
Her latest single "I love you bae" is one of the songs she sampled from the album.
Jazmine says all the songs were produced by Artin, Nessim, and Bomba.