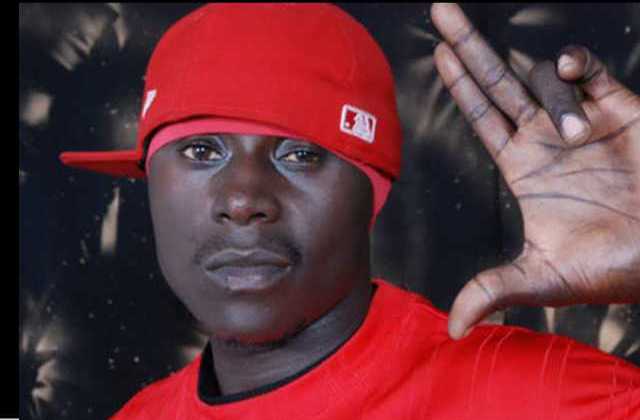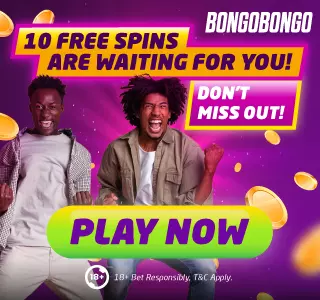 Troubled rapper, Rocky Giant, has been in rehab for the past five months. The rapper was admitted after his family and friends decided that he needed healing from drug addiction.
After five months in rehab, Rocky said he is ready to return to his home and into the music industry.
"I want to return and make hits again. The world is missing my kind of music. There's a gap in the kind of genre I do and I am coming to fill that gap," he said in an interview.
He said he has now discovered the danger of doing drugs and will ensure he doesn't return to them.
Download the Howwe Music App