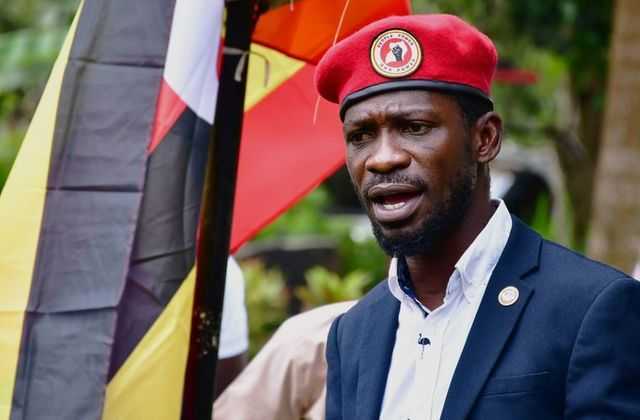 Musician turned politician, Bobi Wine recently disagreed with musicians who traveled to Gulu to meet Gen Salim Saleh. He branded them beggars and this infuriated many of them.
They responded, calling him a hypocrite and self-centered person who has done nothing for the industry.
And it seems he didn't stop at poking fun at them, he also wants to start a parallel association to help musicians that believe in him.
On Saturday, he met musicians at his home in Magere to forge away forward. He is determined to change the lives of musicians in the arts industry.
During the meeting, he disclosed that Uganda Musicians' association(UMA) lost focus many years ago.
It only works for the NRM government.
"We don't have an association determined to fight for our cause. I think there is a need for a platform which understands our problems," he partly said in an interview with local television.
Some of the musicians that attended the meeting include; Karole Kasita, Zex Bilangi Langi, Kabako, topic, Nina Roz among others.