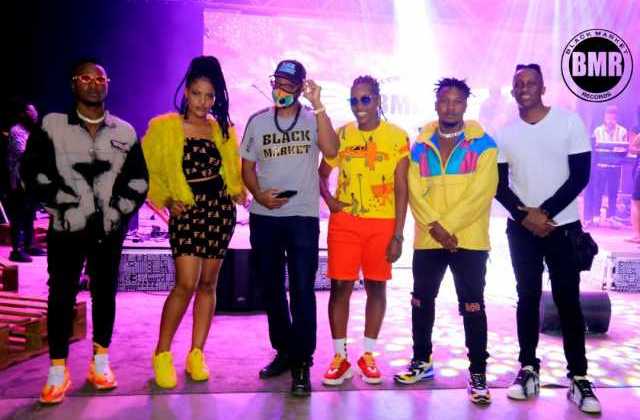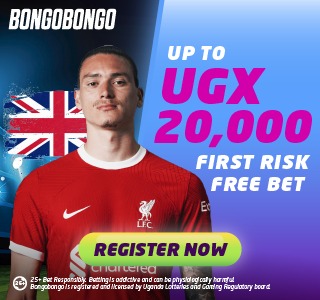 On paper, Black Market Records is a global record label operating in several entries. The label headed by Cedric Singleton launched in Uganda a few years ago and managed to sign musicians like Daddy Andre, Angella Katatumba, Rabadaba, Nina Roz, Bruno K among others.
But slowly, the label has been fallen out with most of the musicians like Rabadaba, Nina Roz, Bruno K, K-Van, Ava Peace among others. They accuse the management of playing dirty games and failing to abide by the contracts signed.
This has frustrated both the musicians and the fans who have taken to social media to express their anger.
One Faisal posted, "Looks like Black Markets Records is a scam that should close in Uganda. They are here to frustrate our artists."
Daddy Andre and Angella Katatumba keep defending the label even when Nina Roz and Bruno K took to the media to express their dissatisfaction with the record label.
Download the Howwe Music App