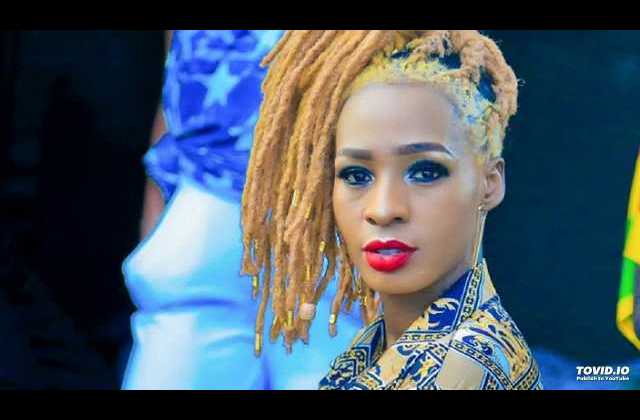 Uganda Musician' Association(UMA) president, Cindy Sanyu, has cautioned local artists against signing contracts with record labels without thoroughly reading every clause.
Cindy was referencing the current clash between Bruno K, Nina Roz Vs Black Market Records. They accuse the record label of holding their property rights even when their contracts expired.
The two singers have taken matters to court, but many have been calling out UMA to intervene.
Cindy says the scope of UMA is limited because artists sign agreements blindly without consulting lawyers, they only read contracts when they are quitting the music labels. And at that point, it is too late to help them.