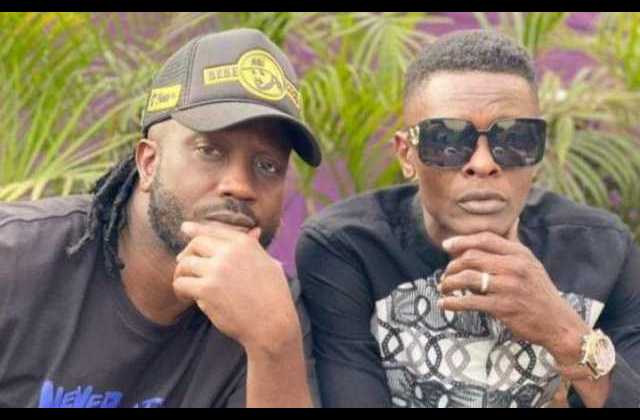 Musicians Bebe Cool and Chameleone reignited their friendship a few months ago. The two have been spending quality time together at their respective homes.
The latest is that Chameleone has been offered a deal to record music and videos at Gagamel studios at no cost.
"Chameleone doesn't have to pay at my studio. He doesn't have to book. Whenever he wants, he can just call and say, I am coming," Bebe Cool told a group of Leone Island members who had gathered at his home.
He repeated the same to Chameleone and went on to explain that Gagamel has the best equipment for both audio and videos.
" All you need is a video Director who will work hand in hand with my studio manager. You don't have to pay," he explained to Chameleone.
Chameleone is working on a highly anticipated album titled "I am Joseph" that was expected to be released on 9th October 2019.