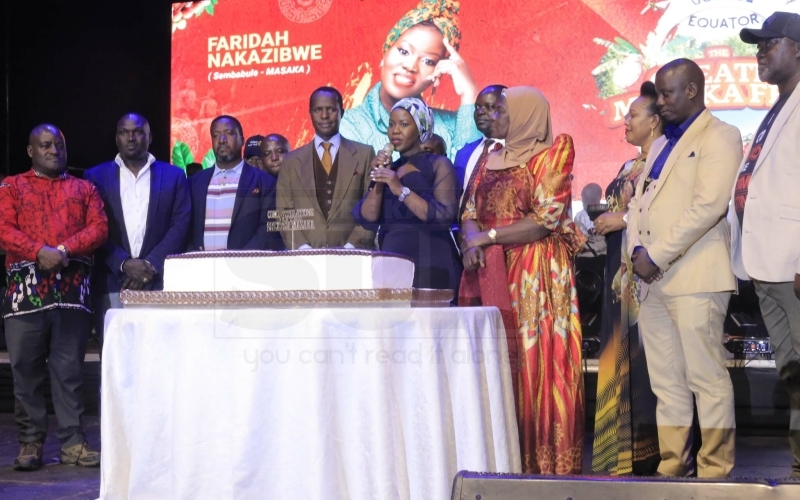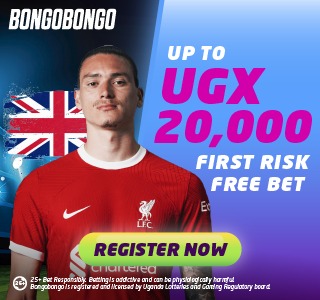 On Saturday, Faridah Nakazibwe staged her maiden show, the Greater Masaka Fete at Cricket Oval Lugogo but unfortunately, it registered as a big flop.
Also Read: Faridah Nakazibwe Reveals Why Her Fete Flopped
This weekend, Faridah Nakazibwe will take the party to Masaka Recreation Ground.
The NTV Presenter is confident that the Masaka event will register success and will go on to compensate for the losses incurred during the Kampala event.
"I am sure people will come in big numbers in Masaka. It will compensate for the Kampala event," she said.
Faridah Nakazibwe has maintained the same line-up of artists like Geoffrey Lutaaya, Chozen Becky, and Pastor Wilson Bugembe among others
Also Read: I gave up on love - Faridah Nakazibwe