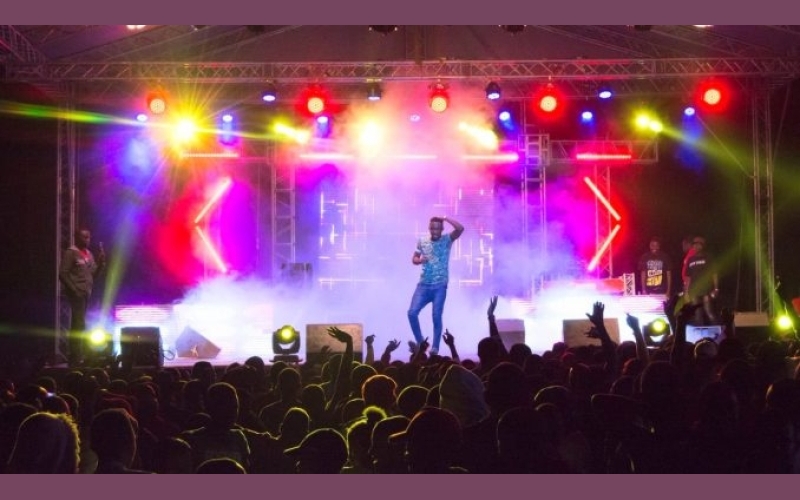 Following a regrettable accident that happened at Freedom City on New Year's Day, the police have issued a set of guidelines to ensure a similar case doesn't happen again.
According to police spokesperson, Fred Enanga, all organizers and promoters must write to the Inspector General of Police indicating where they will be staging their concerts and the number of attendees expected.
They are also supposed to outline measures they will put in place for controlling crowds.
"Our checklist as the Police will always be on exit points, effective communication with the organizer and security, practice and rehearsals of drills, and ensuring the security guards and stewards are properly trained, to check mechanisms set by the organizers to protect fans, keeping watch on all parking places and on surveillance cameras where they are available," Enanga said on Tuesday at a press conference.
Over ten people lost their lives at Freedom City as a result of the stampede.