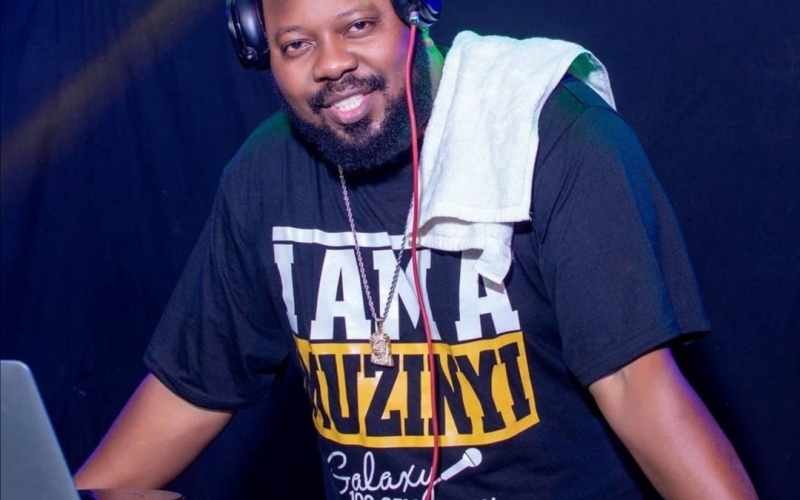 The Uganda Musicians Association(UMA) is a body that unites musicians in Uganda. It is headed by musician Cinderella Sanyu.
For the years it has existed, the association has registered members from all regions of the country. The stakeholders in the music industry believe the association has not done enough in terms of helping members to grow and earn from their craft.
Galaxy FM's Dj Nimrod says the association is a disappointment to the music industry because it does not give help musicians when the need arises.
"UMA is a disappointment to the music industry. They never help musicians. The President never appears or supports other artists' concerts," he said.
UMA President Cindy Sanyu rarely attends concerts by local music