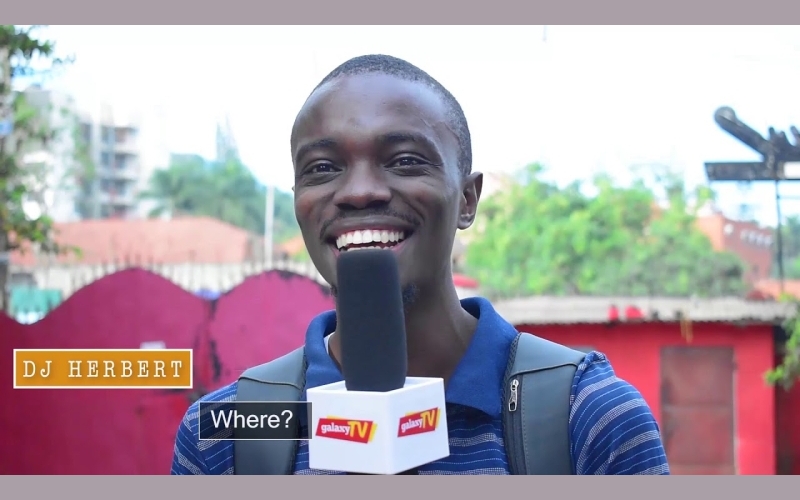 DJ Herbert has been one of the few surviving presenters that started the journey with Galaxy FM back in 2013.
For a decade, he has been the host of the Galaxy Top 7, Mix At 8, Galaxy Request and Galaxy Kafunda.
He has also been serving as the music director of the radio station.
But since the start of 2023, he has been off the airwaves until a day ago when he confirmed that he will no longer host these shows.
According to him, he feels he has done his part and he is now ready to take on a new challenge.
He joined Galaxy TV station where he will take over as Head of Production & Programming & Technical Manager.
Throughout his career, DJ Herbert has won a number of Awards, natured young deejays like Djay Denno & Djay Luidee.
DJ Herbert has been replaced by Viana Indi on the Galaxy Request & Top 7 Countdown and Djay Luidee on the Mix at 8 and Galaxy Kafunda.