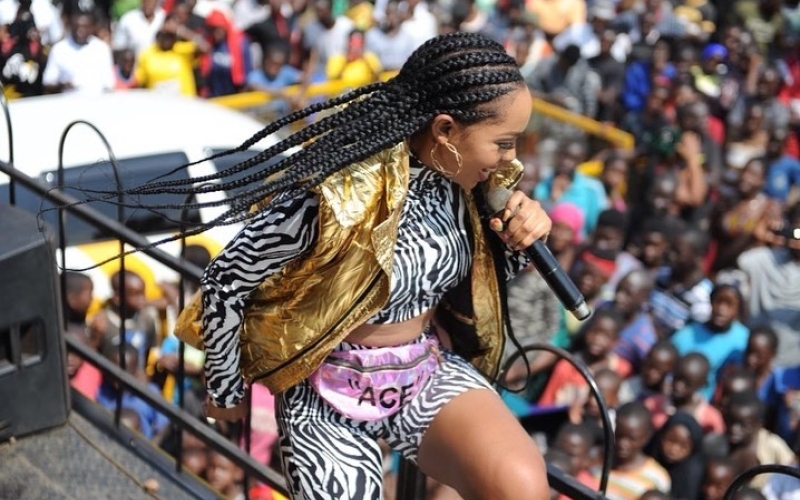 Media Critic Frank Gashumba has wide knowledge about the Ugandan music industry.
Gashumba believes Spice Diana and Sheebah Karungi are good artists but can never be in the same league with Juliana Kanyomozi and Iryn Namubiru.
He says the two can only copy notes from the veteran musicians.
"Spice Diana is my favourite artist. I even play her songs all day and night but she can't be compared to Juliana Kanyomozi or Irene Namubiru. Her and Sheebah are good singers but the two veteran musicians are a different breed of artists," he said in an interview with a local YouTuber.
Gashumba also believes the Ugandan music industry is still very local and should adapt new technologies to compete favourably with Nigerians and South Africans.