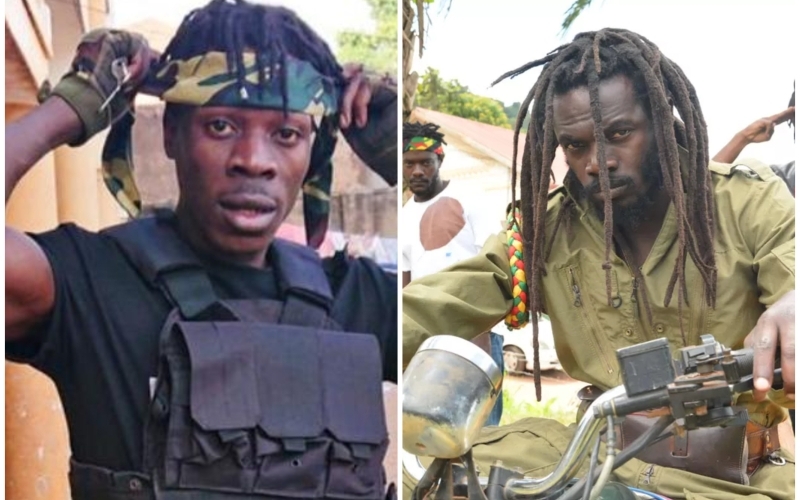 Faded singer Buchaman who considers himself a legend has come out to defend rising star Alien Skin despite criticism from the public over his behavior.
Alien Skin has been branded as an ill-mannered musician who lacks the stature of a celebrity.
He moves around with a kavera full of khat (mairuji). He is violent and doesn't credit the musicians who came before him.
According to Buchaman, Alien Skin is a true ghetto commander.
"In the ghetto, we have commanders and Alien Skin is one of them. He has to move with a gang of people because that's what he is required to do," he says.
Alien Skin was recently released from jail after he was arrested over assault charges.