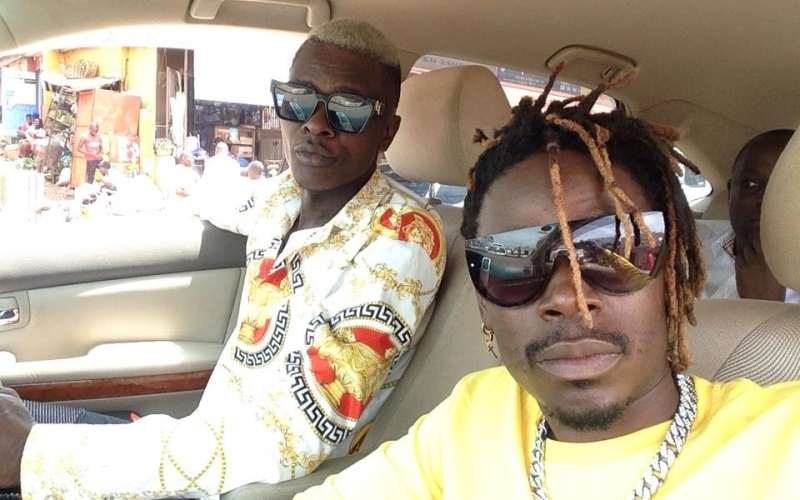 Papa Cidy is one of the long-serving Leone Island members, but he recently quit due to financial disagreements with Chameleone.
Papa Cidy previously left the crew, but he says he is not turning back.
He says he is going to focus on his career.
"I and Jose Chameleone separated a long time ago. Those booking Chameleone should not expect me to turn up. We fell out," he says
Papa Cidy did not perform at Chameleone's recent "Gwanga Mujje" concert. He says he attended the concert but couldn't perform due to their differences. He wishes the Leone Island boss well though.