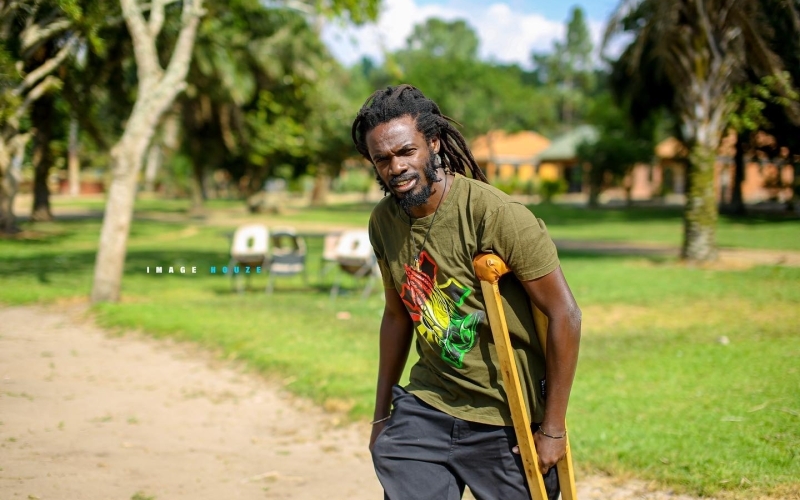 Faded musician and presidential envoy on the matters of the ghetto youth, Mark Bugembe aka Buchaman has begged the government to legalize weed smoking in Uganda.
Also Read: Buchaman Begs to Join UMA Board To Fight Drug Use
Buchaman is passionate about marijuana usage as it cures different illnesses.
He uses his "chai wejaye" hit song to explain how people are drinking weed in hiding yet it should be publicized so that people can understand its benefits.
He needs the government to legalize it, so people can enjoy it openly without fear.
"The government needs to legalize marijuana because it is a medicine, not a drug as people say. I know people that have never fallen sick because of using it. It is a strong drug," he said in an interview with local television.
Buchaman says marijuana can only be bad if misused.
Also Read: Buchaman Threatens to Quit NRM & Return to Bobi Wine's Camp