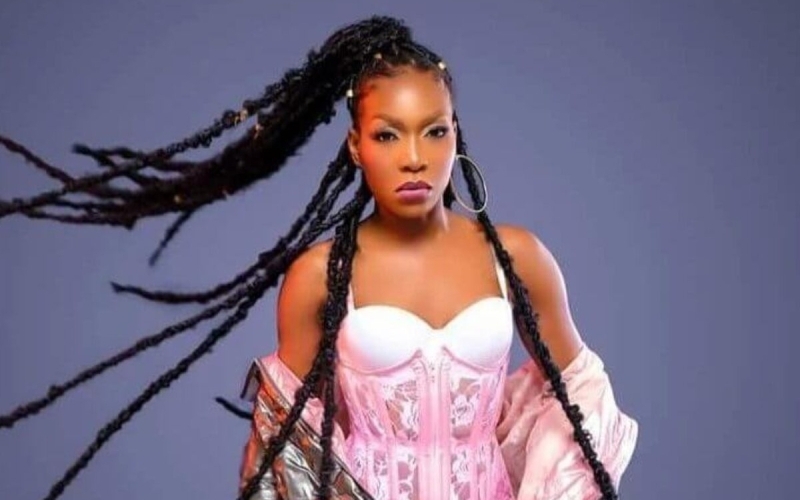 Dancehall artist Karole Kasita resumed stage performances early this month.
Karole Kasita who gave birth in January this year confessed that she swallowed a live seed on her birthday.
She explained she was so excited when she received pregnancy news. She couldn't wait to receive the bundle of her joy.
"I got pregnant on my birthday and I hadn't planned it. For sure, I was surprised because I rarely get time for those things and the moment I tried them out, a King came along. I am happy to be a mother and it is one of the most satisfying things in my life," Kasita said in an interview with a local television.
Kasita remarked that motherhood hasn't affected her musically as she is already gearing up for her next video release.
Download the Howwe Music App