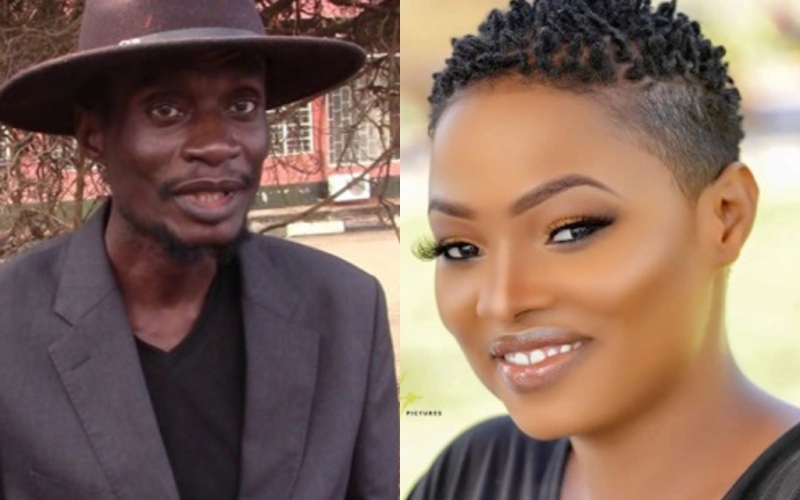 Renowned music promoter Abtex has said that he won't rest until musician Serena Bata stops performing songs that she recorded while still under his management.
Serena recently filed a notice to sue Abtex over issues of song ownership. The two are battling over songs they did while working together. Serena claims she is the rightful owner of all her songs and can't be stopped while Abtex disagrees.
Abtex explained that Serena has been misled by lawyers and he is going to drain his accounts to teach her a lesson.
"I discovered Serena Bata and decided to work with her but she had a plan to make me poor. She planned with socialite Sipapa to drag me backward," Abtex explained.
"I invested 300M plus in her music. I can't make a loss like that," he concluded.
Download the Howwe Music App