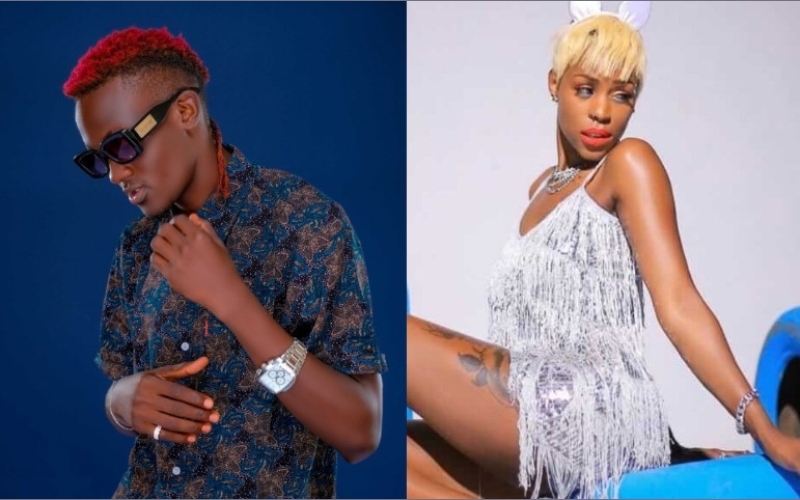 Early this month, musician Kapa Cat went on a rampage attacking everyone who wasn't in agreement with her opinion about Martha Mukisa's concert.
She blasted dancehall singer Mudra and claimed he had no future in the music industry since he does trash music.
In response, Mudra has said her criticism is like fuel that burns within him to produce more hit songs.
"With the DCM Empire, I am yet to start releasing some pieces from the album Insha Allah so help me, Allah. So this may be an opportunity for those that think talking about me pushes them higher. I want critics please do criticism on every single drop of sound because this pushes me more," he tweeted.
Mudra also revealed he is working on a new album.
Download the Howwe Music App