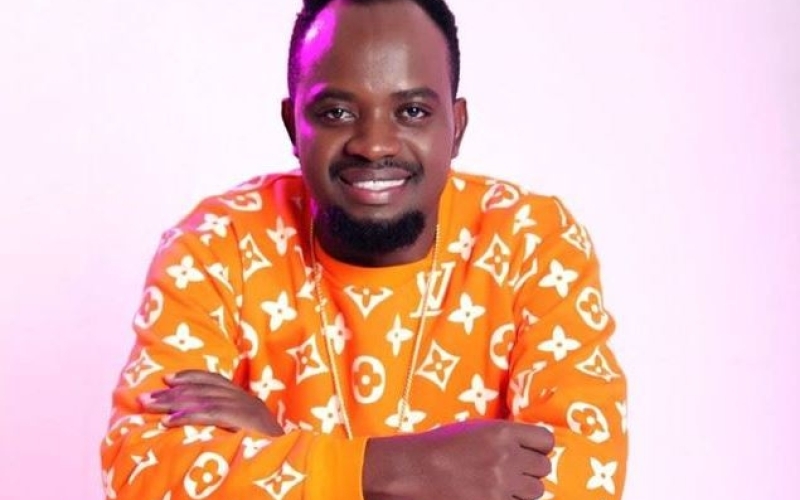 Musician David Lutalo is a member of the Uganda National Musicians Federation (UNMF) and is determined to use the platform to demand payment from Radios and TV owners whenever their music is played.
Lutaalo revealed he is not afraid of anything and he will personally approach the owners of media houses for payments.
"We know that most radio and TV stations are owned by people in the government, this time round, we shall not fear approaching them, they have to start paying us for the music they play, " he said on Tuesday during a press conference held in Mutudwe by the leaders of the federation.
Lutaalo believes the government is adamant to implement the copyright law because it's not beneficial to them.