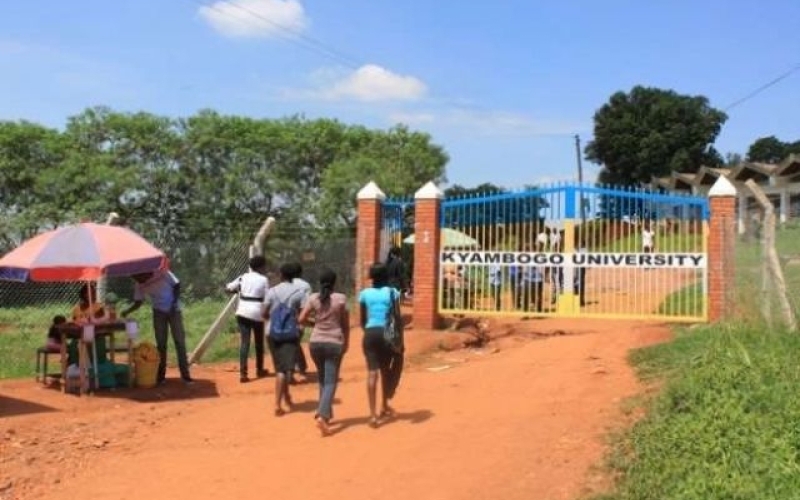 Hon. Alitwala Rebecca Kadaga has expressed her strong disapproval towards a group of Twitter users.
Her response was prompted by a particular individual who posted a photo of Kyambogo University and accompanied it with an offensive caption: "Welcome to Kyambogo University where u chew a girl at 500Ugsh only."
Hon. Kadaga took to Twitter to address this issue, considering the tweet demeaning and offensive to both the female students and the institution itself.
She raised the question of whether the suggestion made in the tweet implies that the sole reason for female students attending Kyambogo University is to engage in such activities.
In response, Hon. Kadaga stated, "This is very demeaning. Are you suggesting that this is the only reason why girls go to Kyambogo?"