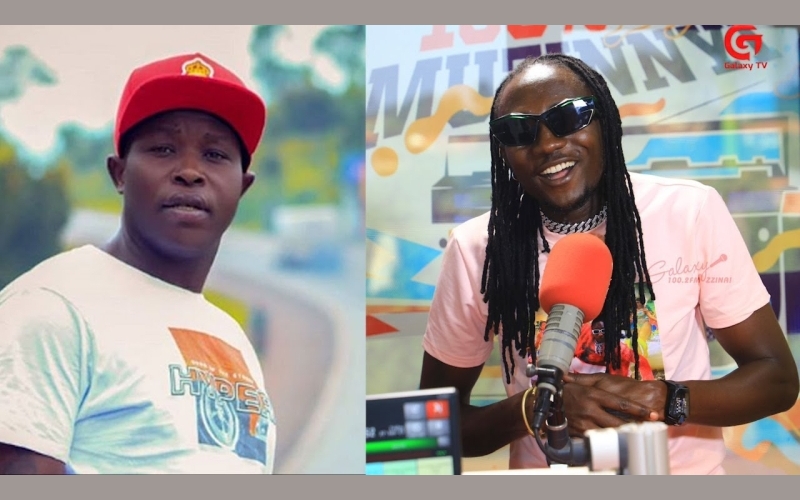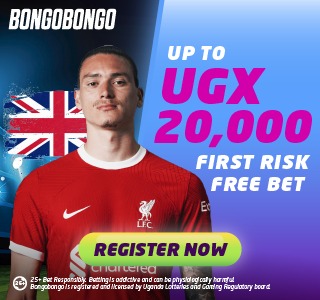 Dancehall musician Ziza Bafana and Spice Diana's manager Manager Roger have buried the hatchet.
The two met over the weekend and resolved their differences. Manager Roger took the initiative to visit Bafana, who was celebrating his birthday, and presented him with a cake and gifts.
Manager Roger and Bafana had a falling out years ago after the dancehall singer left him for another management team.
It is worth noting that Bafana introduced Roger to the business of managing musicians. He currently manages Spice Diana.