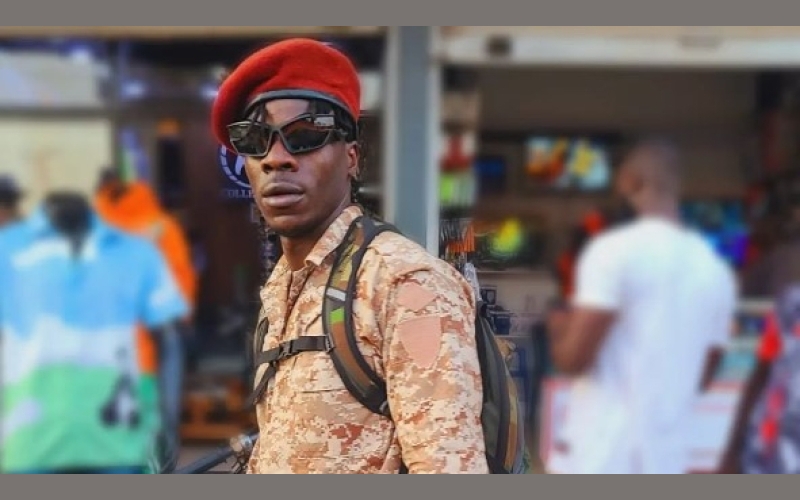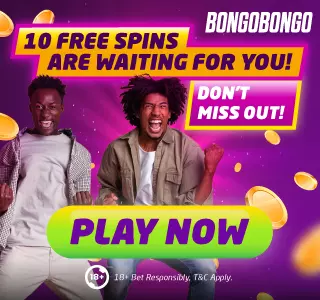 Musician Alien Skin is always ready to confront anyone who crosses his path, whether it's a media personality, media house, fellow musicians, or even politicians from both sides.
The singer has recently launched fresh attacks on NBS TV, claiming that they begged him for three weeks to appear on the NBS After 5 show.
"MC KATS has never given me any platform as he claims. Even when I decided to go on their TV show, they pleaded for three weeks, and I decided to help them out," he said in an interview with a local television station.
The "Sitya Danger" hitmaker believes that the show needed his presence to increase their viewership traffic.