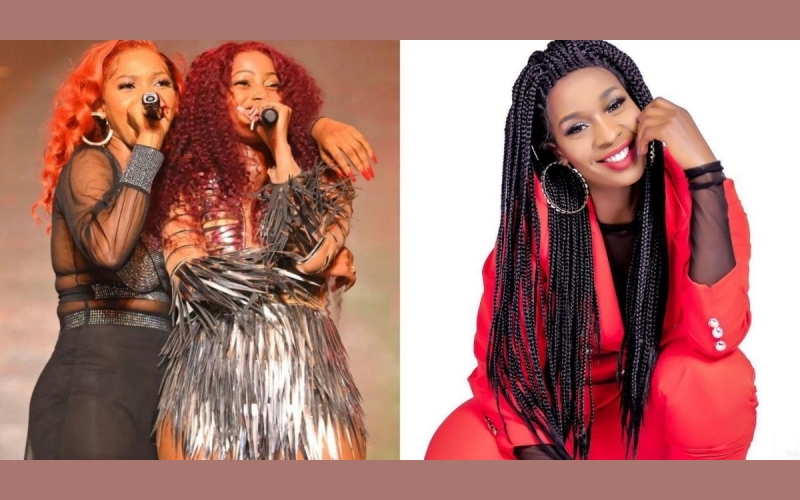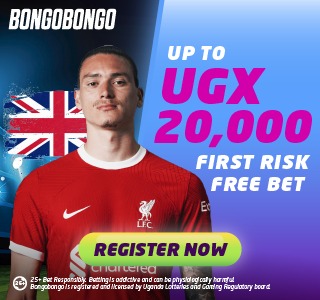 Today, the two biggest female musicians, Sheebah and Cindy, will face off at Kololo Ceremonial Grounds.
The show kicks off at 8:00 PM and will run until midnight.
A barrier has already been installed to separate the fans of the two artists.
The showdown will last for four hours, with each of them performing for two hours to display their microphone prowess.
Each artist will have 20 minutes per set with a short break for costume changes.
Only musicians who have collaborated with Sheebah or Cindy will perform as supporting acts.
Kasuku, who claimed to be the main host of the event during an NBS After 5 appearance, revealed that points will be awarded based on fashion, stage presence, vocal range, live band ability, and timekeeping, among other criteria.
The winner of the battle will be announced at the event's conclusion."