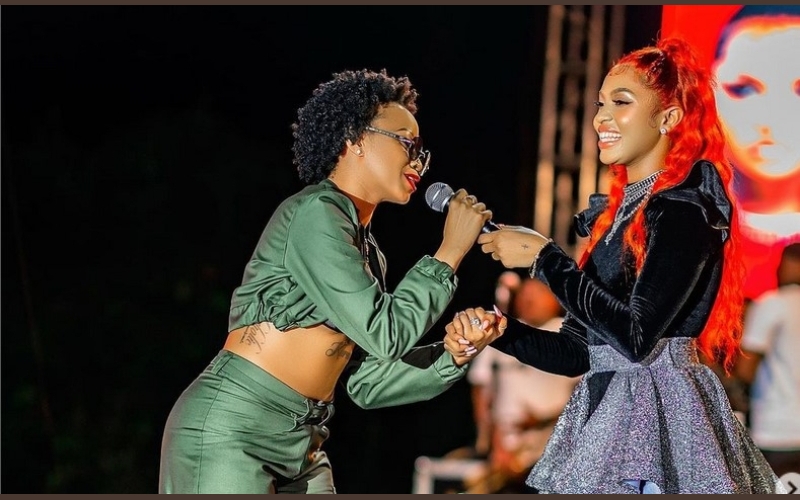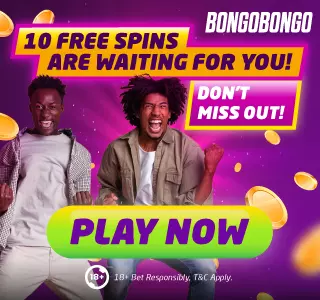 Initially, Spice Diana had expressed her reluctance to engage in any musical battles with fellow Ugandan artists.
However, her stance appears to have shifted, and she's now open to the idea but with a significant condition – the battle's financial terms must meet her expectations.
Spice Diana expressed doubt about whether any Ugandan promoter could meet her financial demands for such a battle.
When asked about the possibility of facing off against Sheebah, she responded, "I am not sure there is any promoter here that could pay me the amount I want for a battle like that."
Download the Howwe Music App