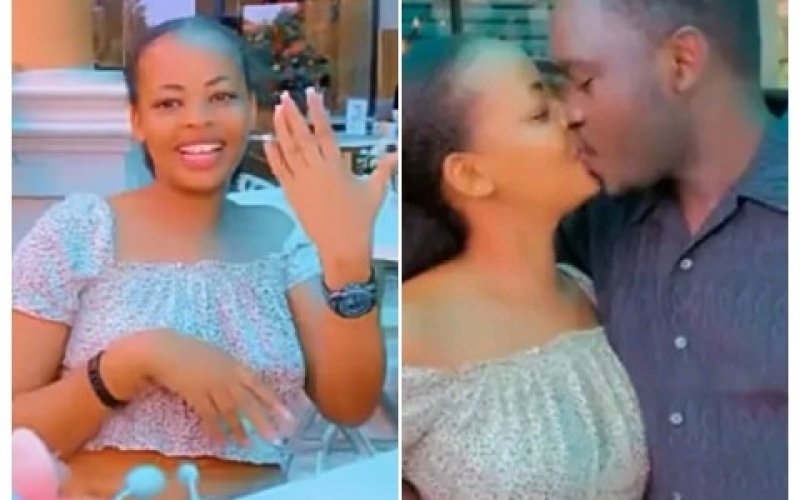 Pastor Andrew Jengo, son of the late Pastor Augustine Yiga, shared a moment of joy with his church congregation by introducing his fiancée, Fifi, during a Sunday service at Revival Church Kawaala.
The announcement followed reports confirming their engagement, and the congregation expressed their delight at the revelation.
Addressing rumors surrounding his personal life, Pastor Jengo denied any connections with other individuals and clarified that he and Fifi had been together for five years.
He expressed a sense of urgency, stating that he didn't want to wait any longer to formalize their commitment.
In addition to the engagement news, Pastor Jengo officially announced that their introduction ceremony is scheduled for November 23rd, 2024, almost a year from now. The event will take place at Fifi's home in Mbirizi, Luwero District.
Download the Howwe Music App