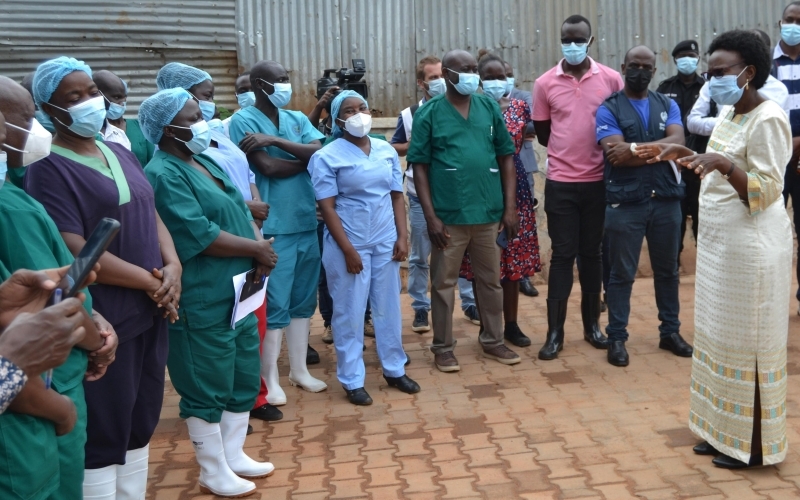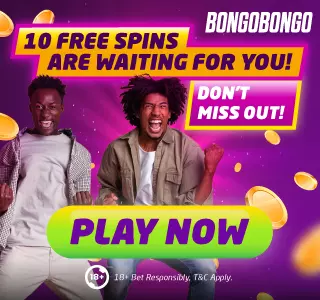 The Ministry of Health on Wednesday declared Uganda free from the deadly Ebola Virus Disease(EVD) Sudan strain.
In a ceremony held this morning in Mubende District, the epicenter of the outbreak, Health Minister Jane Ruth Aceng stated that since the last patient was discharged on November 30, 2022, no patient has been registered.
"Having registered no new Ebola case despite sustained intense surveillance both at the epicenter districts and nationally, I now confirm that all transmission chains have been fully interrupted and I take this opportunity to declare that the outbreak is over and Uganda is now free of active Ebola," said Aceng
Aceng said January 11 marks 113 days since the start of the epidemic. And on Tuesday, January 10, 2023, Uganda ended a 42-day countdown Ebola-free with no case reported in the period.
Two districts at the epicenter of the epidemic, Mubende and Kassanda, were placed under lockdown for two months until mid-December, but the government did not impose similar measures nationwide.
The World Health Organization says for a country to be declared Ebola-free, it should spend 42 days (two 21-day incubation cycles of the virus) without any new cases reported.
Ministry of Health figures issued as of November 30 show that the country had registered 142 confirmed cases, 56 deaths, and 86 recoveries.