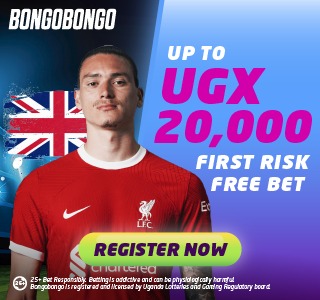 The Inter-governmental Authority on Development (IGAD) has cancelled its 53rd head of states summit that was set to open in Mogadishu today.
According to reports, no reason for the cancelation was given.
It had earlier been reported that the Somali capital had been placed on lock-down in anticipation of the summit.
Somalia's Foreign Minister Abdisalam Omer Hadliye said it would be a historic moment for Somalia.
"It is the first time Mogadishu or Somalia in general hosts such a high-level summit for more than 30 years. We see it as a historic signal and message to the world saying, 'Somalia is coming back,'" Hadliye said.
Leaders from Uganda Djibouti, Ethiopia, Kenya, Somalia, South Sudan, and Sudan were expected to attend the summit, focusing on political and security progress made in Somalia, the country's upcoming 2016 elections, and the political crisis in South Sudan, diplomats said.
But in a letter addressed to all ministries of foreign affairs in member state, IGAD secretariat indicate that the summit has been cancelled.
"According to the message received from the chair office, the IGAD event 'Extraordinary Summit and Council' scheduled to take place in Mogadishu on 13th September 2016 has been cancelled "part of the letter reads.
The summit which was initially scheduled to open on Saturday was pushed to today Tuesday, only to be cancelled with no reason.
Download the Howwe Music App