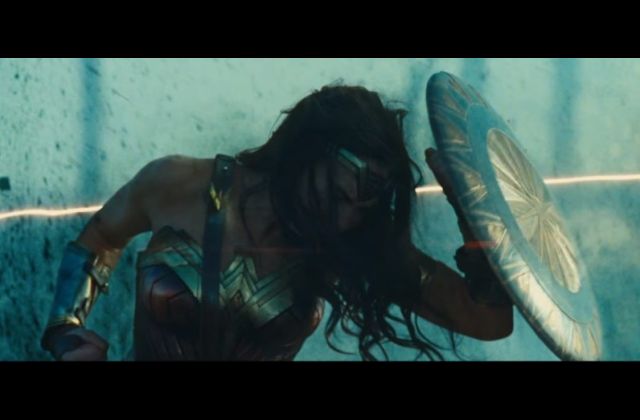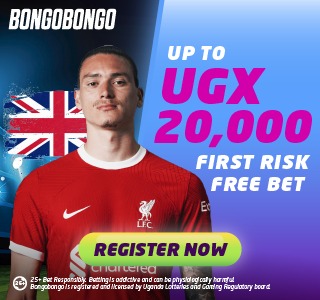 With each passing year – and as nerd culture becomes more simply 'culture,' – the San Diego Comic-Con seems to cater more heavily to movies than, you know, comics. That mean we get trailers. Lots of trailers.
(Specifically, lots of superhero trailers)
All Killer, No Filler
This one's different, trust us. Our new event for New York is focused on quality, not quantity.
Wonder Woman
Finally, a woman-led superhero movie. Not to mention one of the greatest superheros of all time.
Appreciated feminist tones aside ("what I do is not up to you"), the movie takes on a lighter color palette than other DC movies. It looks gritty, but not in the might-as-well-be-black-and-white monotone of movies like 'Batman v Superman. 'Wonder Woman was probably the best part of that movie anyway, so things are looking good.
Speaking of DC movies…
Justice League
After the mess of 'Batman v Superman,' we're a bit wary of Zack Snyder being at the helm of a superhero flick as important as this one, but this "special footage" reel (Warner Bros. isn't calling it a trailer) actually looks quite good.
While Snyder still doesn't seem to like colors very much, the reel takes on a lighthearted, humorous tone as Batman goes about collecting his teammates. We're tentatively hopeful.
Suicide Squad
On the more villainous side of things, we have another trailer for Suicide Squad, which comes out in a couple of weeks.
Kong: Skull Island
King Kong gets rebooted again in this trailer from the producerss of the most recent Godzilla.
Fantastic Beasts and Where to Find Them
The Wizarding World has come to New York. This is the most detailed trailer for the movie we've seen yet, although it still reveals very little in terms of overall plot.
Doctor Strange
Moving to a different kind of magic, there was this awesome trailer for Doctor Strange. Probably the most visually inventive and trippiest trailer of SDCC, here we see the Sorcerer Supreme learning the ways of magic, and lots of 'Inception'-like folding cities.
Marvel's Iron Fist
As for Marvel's TV offerings, here's the first teaser for Iron Fist, set to be released in 2017.
Marvel's Luke Cage
Luke Cage – one of the main characters in the fantastic 'Jessica Jones' – gets is getting his own show.
Marvel's The Defenders
The above two heroes are teaming up with Jessica Jones and Daredevil for The Defenders. This teaser doesn't show any actual footage, but we do here what seems to be 'Stick' from 'Daredevil' talking in the background
Star Trek: Discovery
A cryptic teaser for the new CBS show (well, Netflix show if you're outside the US). Discovery also happens to be the name of the starship for this series, which takes place in the timeline as the original series – not the one in the new movies.
Is it just me, or is there a bit of a Battlestar Galactica vibe to this teaser too? I think it's the percussion.
Download the Howwe Music App