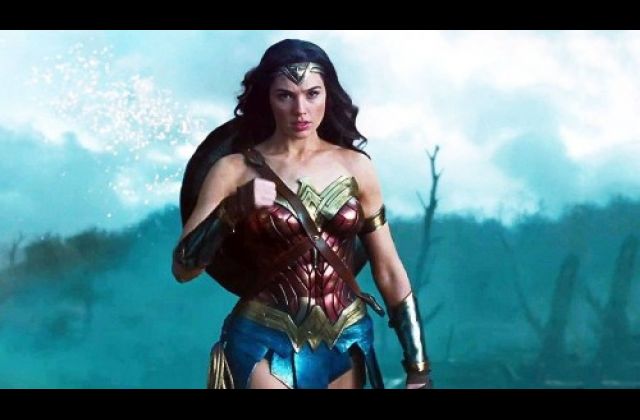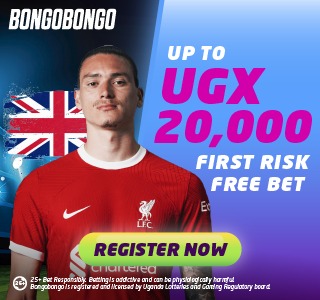 The much-anticipated 'Wonder Woman' sequel is set for release on December 13, 2019, Warner Bros has announced.
The original movie, starring Gal Gadot as the fictional superhero, was a huge success with fans and critics, and excitement surrounding the sequel is already starting to build.
The Patty Jenkins-directed hit was given a summer release date, but the follow-up film is set to appear in cinemas nearer Christmas, and it is the only superhero movie set for release in December of that year.
Notably, Warner Bros' latest announcement about the movie does not mention its director, meaning the studio is still locked in negotiations with Patty about whether she will return to helm the sequel, according to Collider.
However, the movie studio is thought to be eager to have her on board, with much of the original film's success being tied to the 46-year-old director.
The announcement comes shortly after Academy Award-winning actress Charlize Theron revealed she rejected a role in 'Wonder Woman'.
The blonde beauty admitted she was asked to star in the DC Extended Universe movie, but her jam-packed work schedule didn't allow for her to commit to the project.
Speaking about her career opportunities and being approached by Patty to star in the production, she said: "No, I'm not in 'Wonder Woman'.
"[Patty] She did come to me, and at the time I was either working on something or I don't know. There was a reason I couldn't do it."
Charlize and Patty worked together on the popular crime film 'Monster' in 2003, and they have been great friends ever since.
Charlize said: "[Patty and I] we're friends. I think the world of her."