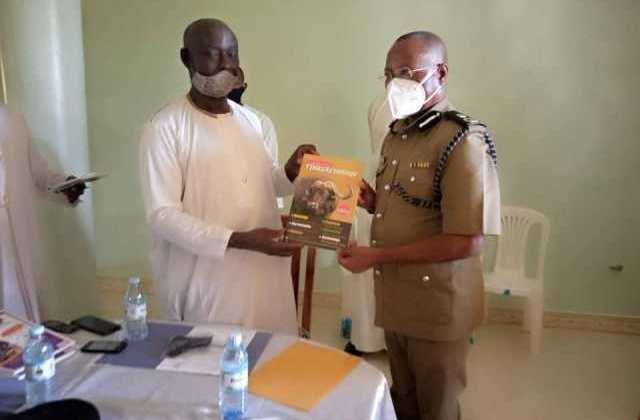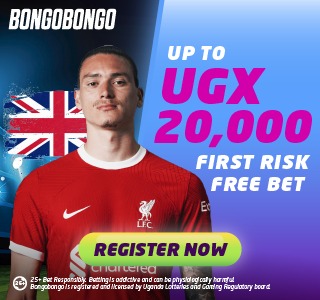 Uganda Police Force Chief Political Commissar, AIGP Asan Kasingye has Friday led a delegation on behalf of the Inspector General of Police, to meet the Head of the Mbogo Clan and deliver his apologies to him, his family and the wider Mbogo Clan fraternity.
The apology is for the disruptions caused during the thanksgiving ceremony of the Clan at the clan headquarters in Mugulu village, in Singo on Saturday.
"The IGP carried out a thorough review and evaluation of the incident, and acknowledges the operational lapse which led to the use of teargas that spread and impacted on the congregation and the public. He extends further apologies in addition to the earlier ones made, regarding this regrettable incident" Kasingya said.
Adding that the IGP applauded the head of the Mbogo Clan for his resilient and steadfast leadership during the disruptive incident by the territorial Police.
The IGP also requested that all leaders (including cultural leaders) should always involve the Police in programmes such as these
for better coordination during this Covid19 pandemic in order to mitigate the risks of Covid-19 transmission among the entire public.
"The UPF would like to use this opportunity to thank the general public for the support so far in the fight against the Covid19 pandemic" Kasingye said.