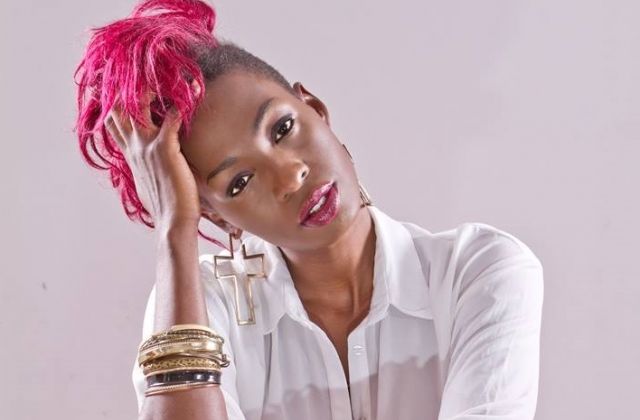 Singer Cindy Sanyu has blasted Coke Studio yet again for always choosing unfit musicians to represent Uganda in the noncompetitive music project, Coke studio.
Speaking to our reporter, she made it clear that singer Lydia Jazmine and the previous representatives were so unfit for the role.
"May be Coke studio fears me. I may bring down the house musically, " she bragged.
When we asked her whether she is limited by her poor contact access, she responded furiously bragging that she has a big team including, grand pa records in Kenya, where Coke studio actually takes place.
"They can't fail to find me. I am all over social media, my contacts are available. I have a strong management, that's why I have been able to survive for all these eight years ever since I embarked on a solo, career, " she explained.
Gals Betting: Get 10% Refund on All your Losses
Click Here