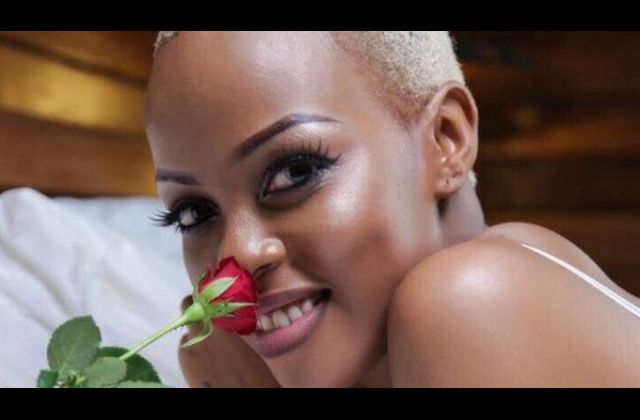 Former Team No sleep( TNS) singer Nina Roz was in Kenya a week ago and she has teamed up with legendary Hip pop star Jua Cali alias Genge as preferably called in Kenya.
According to Nina Roz, the two met at Citizen Television and Jua Cali was quick to identify her. The two agreed to work on a project together that will be dropping soon.
She also informed us that she will be releasing yet another song titled "Olumya Nyoo baano" before month ends .
Gals Betting: Get 10% Refund on All your Losses
Click Here