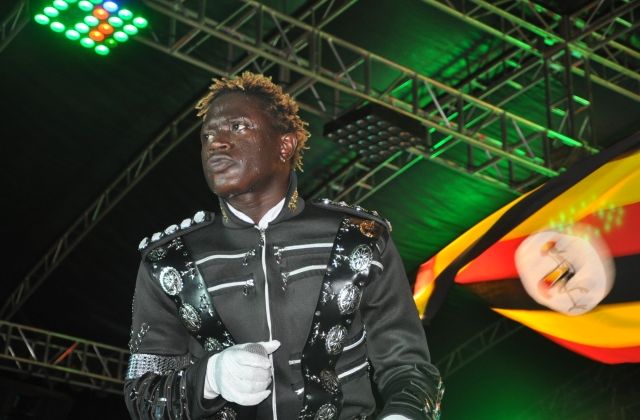 Husky voiced rapper Gravity Omutujju has invited fellow rappers like Fik Fameica, Feffe Bussi,Da Agent and Victor Kamenyo to come to his concert dubbed
'Embuzi Zakutudde' at Cricket Oval, Lugogo this Saturday.
According to Gravity,he is the father of hip pop genre in Uganda and all other rappers should come and witness while he fills the venue.
"If they don't come, I will beat them up and chase them out of the hip hop family " he said .
Let's wait .....