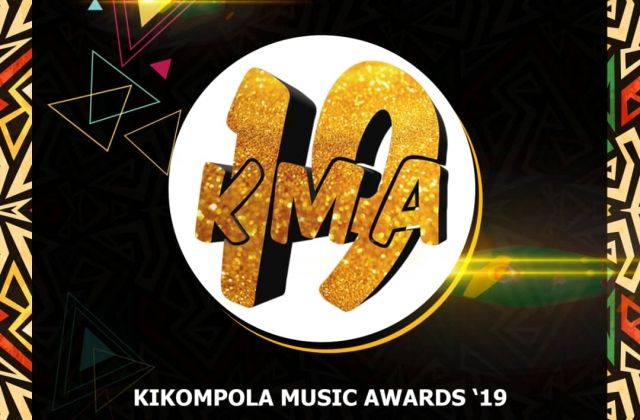 Busoga is one of the few regions in Uganda that is toplisted in producing talents. Music has been one of them with many artists doing projects that have become anthems for generations.
In the region is where you find Kikompola music awards the annual music excellence awarding event that has successfully done it's work for the past two years.
The event that has been running under the Slogan "Busoga Tuseeteyo" has today 28th February 2019 been launched for the third edition under a new slogan "Busoga Kuntwiko" simply translated as Busoga to the Top.
While speaking to the press, the CEO for the awards Mr. Oporya Matiya Switmatie highlighted on the successes registered in the industry out of the awards and that most of their aims have been achieved so they are now on a mission to get Busoga to the top.
Nominations are starting on 1st March 2019 on the Facebook page Kikompola Music Awards with over 20 categories up to 22nd March.
Official categories will be out on 31st of March and voting will start immediately and the awarding ceremony is on 18th May 2019 in Jinja.