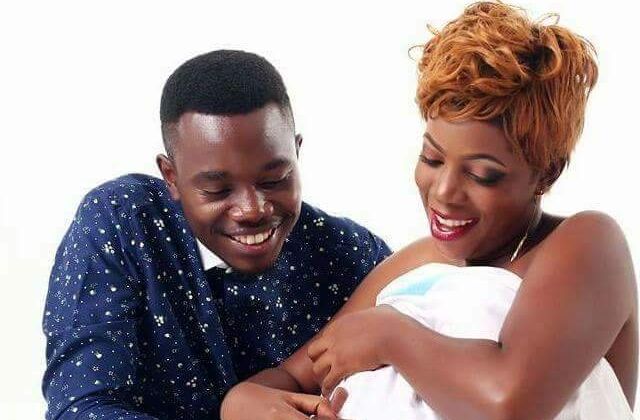 Musician Lyto Boss is no longer working with his wife, Nanyonga Cissy. She has been his manager since the beginning of his career.
Lytto has now decided to relieve her of the duties so that she can concentrate on raising their kids.
He has hired a new manager to take on the role. Lytto says his wife still remains a partner in his music company, New Article.