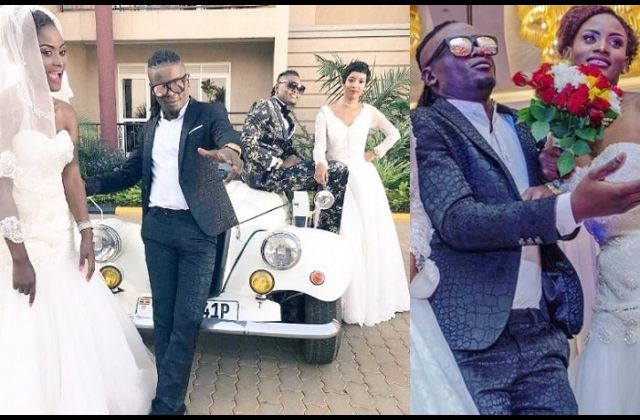 Pallaso has encouraged his brother Weasel to get a singing partner. He says it would work for him.
He says no one should rush Weasel to do things. He should do whatever he wants at his pace because he is a legend.
Pallaso says even when it comes to music, Weasel should not be pushed because he is way past the level of releasing a song every time.
It should be noted that Weasel's singing partner, Radio died last year after he sustained injuries in a bar brawl.