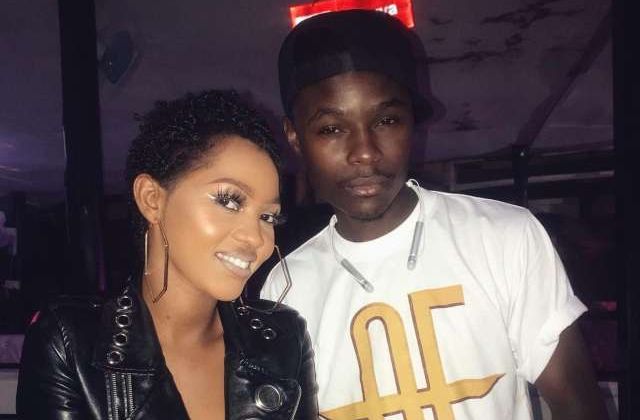 The self proclaimed King of the mic Edwin Katamba aka Mc Kats says it's his wish to work with musician Ray G. He wants him to collaborate with one of the musicians under his label.
Mc Kats says the two had agreed on a song with Fille Mutoni but due to the disagreements between the two lovers, it never happened.
"We had agreed to make a song, actually we hit the studios but the song is incomplete. I need Ray G to work with one of my artistes again," Mc Kats said this during his After 5 show on NBS television.