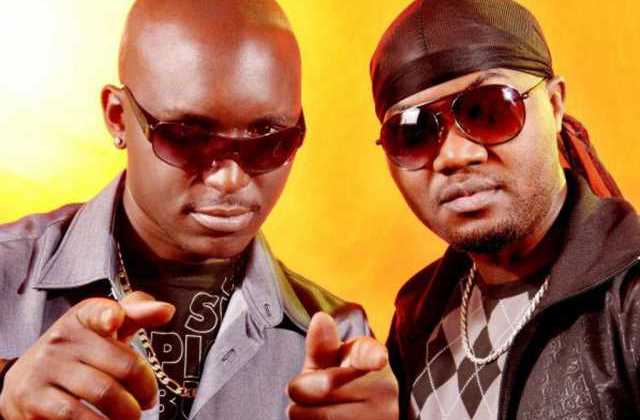 Back in the day, singing duo Ngoni was one of Ugandan's top singing group in 2000s.
They later took a break from music to concentrate on other aspects of their lives.
On Wednesday, they released a Christmas song titled 'Sekukulu Besti'.
Aydee posted on his Facebook page, "Friends, its been a while. Tuli mu situlago but here is a tune from NGONI to kick off the festive season. Please subscribe to our youtube channel, support your artistes. Video dropping soon."
Ngoni is made up of singers Aydee Ddumba and Patrick Nyanzi.
They had hit songs like Ndigi, Nasiima Gwe, Bigula among others.