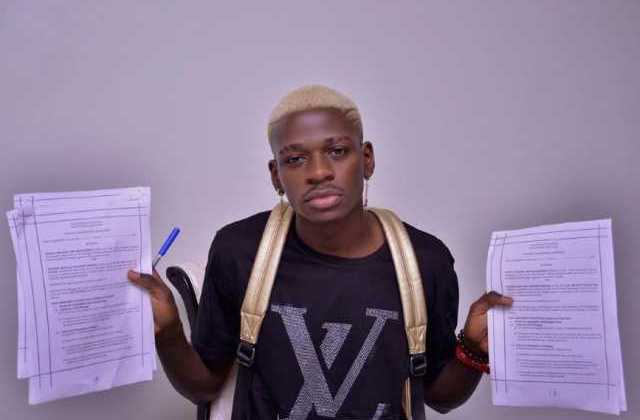 Derrick Orone, the newly elected MP for Gogonyo County has vowed to continue managing Grenade Official even now that his responsibilities have doubled.
Orone Derrick, who was sworn in last week says he is planning to make Grenade the biggest artiste in East Africa in just a year.
"I have always believed in Grenade's talent. He is so talented. I saw him a long time ago and promised to manage him one day. I am not going to give up on him," he said in an interview
Orone added that he will continue with all his music management activities since it's his first job.