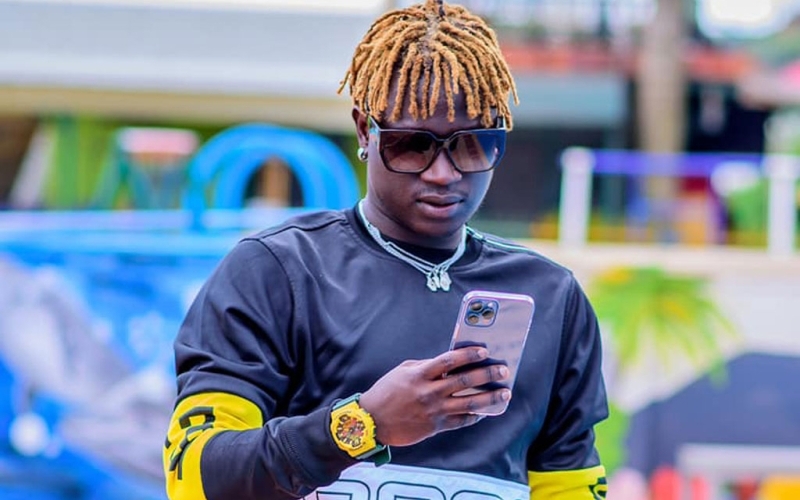 Gravity Omutujju is gearing up for his mega concert at Cricket Oval this weekend.
The rapper has enjoyed a good ride this year with many songs that have dominated the music charts.
Also Read:I'm the Only Artiste With Trending Music —Gravity Omutujju
Gravity Omutujju believes that he has the biggest hit songs in Uganda for the year 2022.
"I have the biggest songs of 2022. From "Tusimbudde", "Big Boys", "center" and now "enyama".There is nobody with bigger songs," Gravity Omutujju said in an interview.
Gravity Omutujju has had a record of blowing his own trumpet.