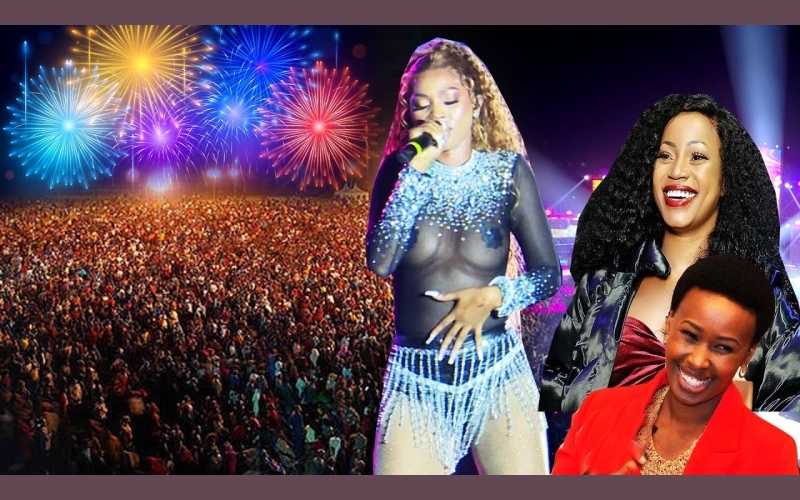 On Friday, musician Spice Diana staged one of the most successful shows at Cricket Oval, Lugogo.
Also Read: Why Spice Diana Left Her Concert in Tears
In a new interview, she noted that she didn't expect a big turn up at the venue.
She made a statement that she is here to stay.
Also Read: I staged the biggest concert of the year - Spice Diana
"I didn't know you love me like this, it was beyond my expectations. Thank you for standing up for me when I needed you most," she said while addressing fans on Friday.
Spice Diana's show was attended by over 10,000 people.