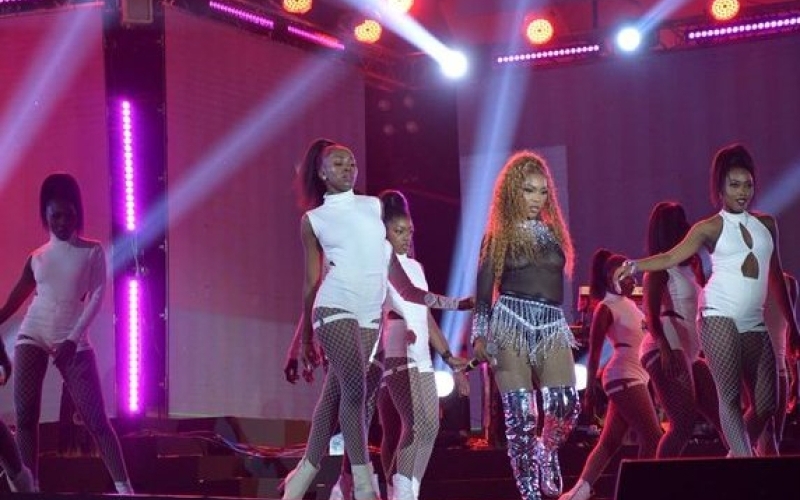 Musician Spice Diana staged the biggest concert of the year at Lugogo Cricket Oval on Friday, 13th of January.
The singer, known for creating new experiences for her fans, explained that she had staged the biggest concert of the year.
Also Read: I didn't expect the big numbers - Spice Diana speaks out after a successful concert
She had shown Ugandans how concerts should be- from production to performances.
"I showed you what the concert should be like; from the stage, lighting, and the performances. I am sure the fans loved it," she said during an interview with local television.
She had earlier revealed that her concert was open to people from all walks of life.
Also Read: My stage setup cost UGX 150M - Spice Diana