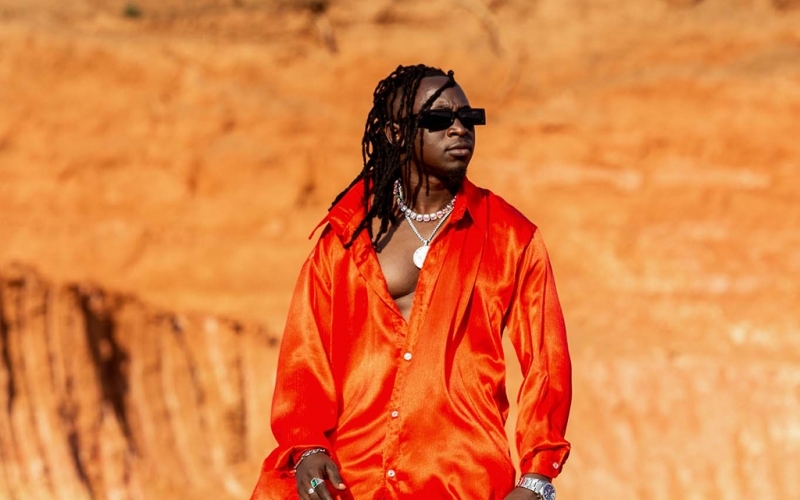 Dancehall artiste Vyper Ranking says he will never forget radio presenter, Dj Jaccob Omutuze. He treated the musician like trash a few years ago.
Vyper Rankings says Jacob Omutuze chased him from the radio where he had gone to submit his music.
"In my whole career, I will never forget DJ Jacob Omutuzze and how he treated me when I was hustling to make my dreams come true. The media of Uganda is full of enemies of music. I remember I gave my song to Jaccob but he didn't listen to it. He just told me to go and do better music. Recently when I went back, he couldn't remember but I can never forget," he says.
He says DJs and radio presenters should start giving young musicians a chance to showcase their talents.