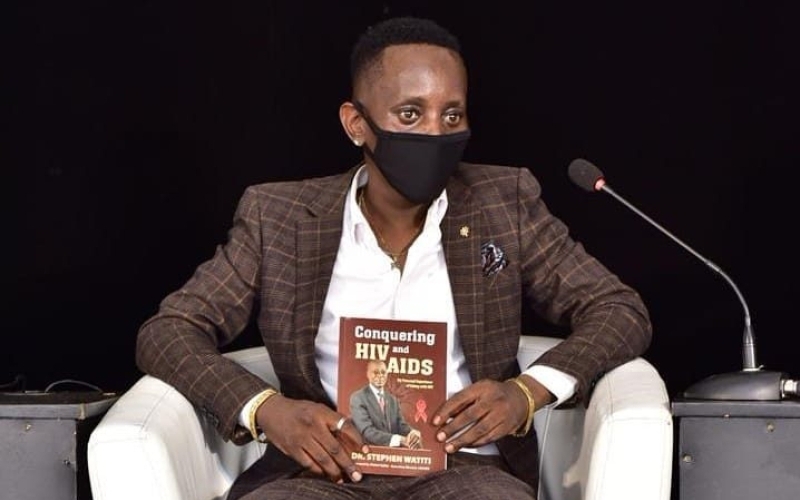 Media Personality and events host Edwin Katamba commonly known as Mc Kats has pleaded with whoever is responsible to help him meet with the President Yoweri Museveni and first son Muhoozi Kainerugaba.
Mc Kats believes Sevo and Muhoozi need the numbers at this time and he with Douglas Lwanga can bring numbers to their team.
"Yooo the problem is you underestimate us @Mkainerugaba, @KagutaMuseveni but our numbers don't lie and yes we too Big Brands in this country @DouglasLwangaUg. we let Hoima Boma grounds tell 30k pple yet they paid not for free." He partly wrote.
Kats says his importance with that of Douglas has been underestimated by those close to Sevo and Muhoozi yet they can bring much addition.
His statements come just a day after Purple party's success in Hoima at Boma grounds where its estimated over 30,000 people attended the event.