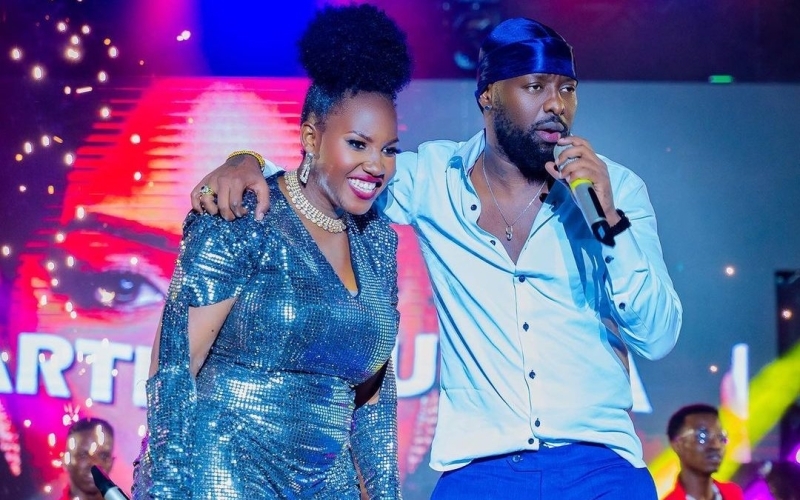 Kapa Cat was among the skeptics who doubted Martha Mukisa's ability to hold a successful concert at Freedom City. However, despite these doubts, Martha Mukisa remained confident until her concert unfortunately didn't meet expectations.
During an interview with the media, Martha Mukisa clarified that those who lack faith in her shouldn't concern themselves with her concert because she doesn't view it as a competition.
She emphasized that her concert was primarily for her fans and for those who believe in her talent and are ready to support her.
"I am not in competition with anyone. If even MTN recognizes my potential, then who are you to question it? With the help of my fans, I believe I can achieve great things," she confidently stated.
Martha Mukisa's Sisaaga Concert took place last week on Friday at Freedom City, but the turnout was not as expected.