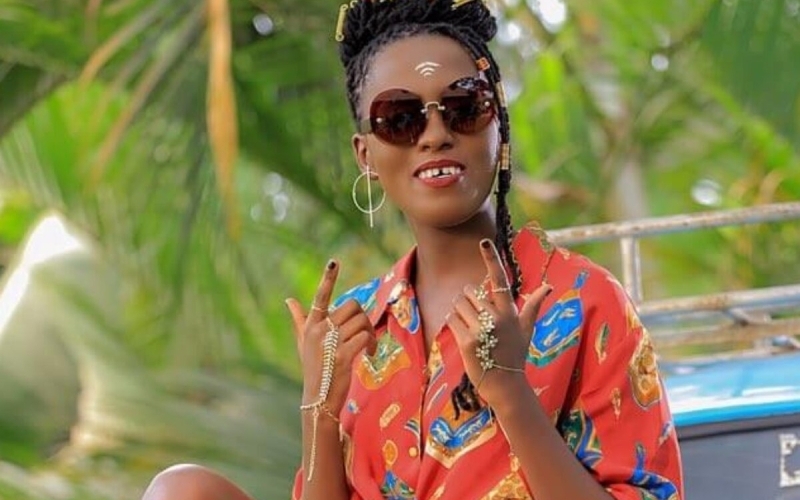 Musicians recently formed a new group called Uganda National Musician Federation ( UNMF) which is aimed at bringing them together and fostering unity in the industry.
However, some musicians have distanced themselves from the federation claiming it is a group of self-centred individuals.
Swangz Avenue's Azawi said she was not invited and lacks knowledge about what the federation stands for.
She explained she never participated in any of the meetings or voting of the leaders.
"I was not invited and I don't know anything about it but I wish the musicians well. I didn't even vote," she explained.
Eddy Kenzo, the President of the federation recently called upon all Ugandan artists will join the federation.