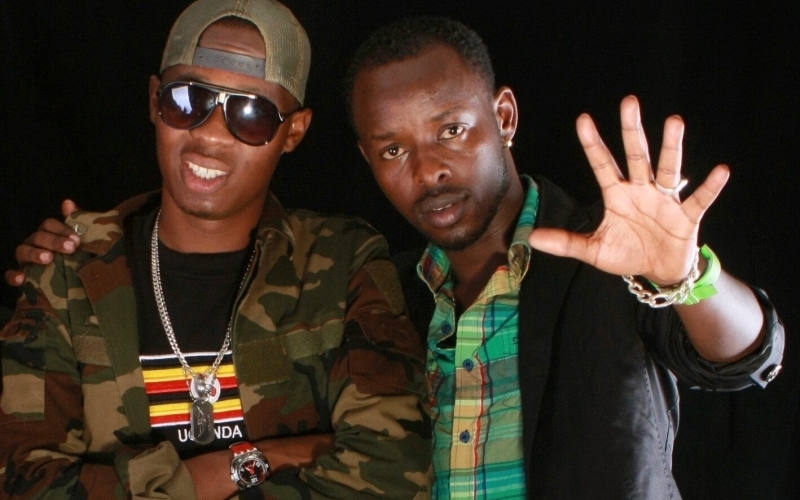 Musician BigEye has no good things to say about his former friend, Eddy Kenzo who was recently voted to lead the Uganda National Musicians Federation(UNMF).
The federation is aimed at advancing the interests of musicians in Uganda. The biggest point on their agenda is mostly to fight for copyright law.
According to BigEye, Kenzo will not do anything positive because he is a selfish person.
"What they are saying they can do, Uganda Musician Association (UMA) was already accomplishing them. How come they didn't join UMA? He has been among the artists fighting UMA. Kenzo has selfish interests and people will know soon," BigEye explains.
On Kenzo's efforts to unite King Saha and Bebe Cool, BigEye says Kenzo only wanted pictures.